THERMAL TEMPERATURE SCREENING
These non-contact body temperature detection systems use facial recognition and temperature detection combined to provide the operator with a real time view of people entering through the area along with their live body heat readings.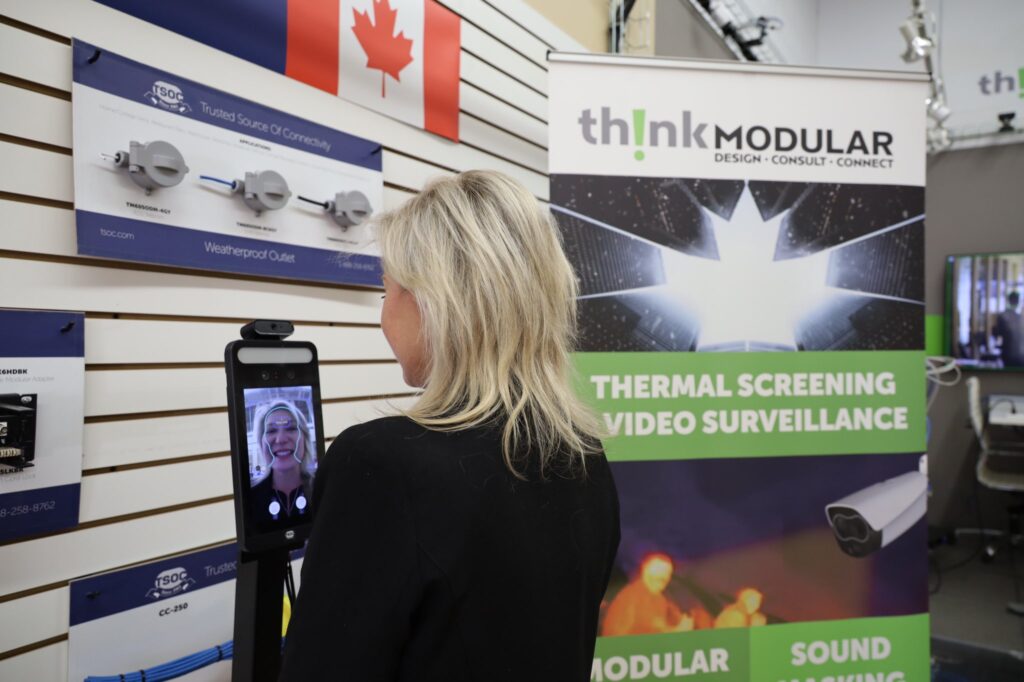 THERMAL BODY TEMPERATURE SCANNER 8"
8-in. LCD screen
High-accuracy IR body temperature measurement
Non-contact body temperature measurement
Human-sounding voice prompt
Real-time face mask detection
Face liveness detection technology distinguishing real faces from non-real face spoof attacks
Highly accurate face recognition using deep learning algorithm
Stand-alone device, ready for networking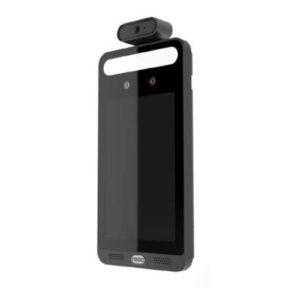 THERMAL BODY TEMPERATURE SCANNER 7"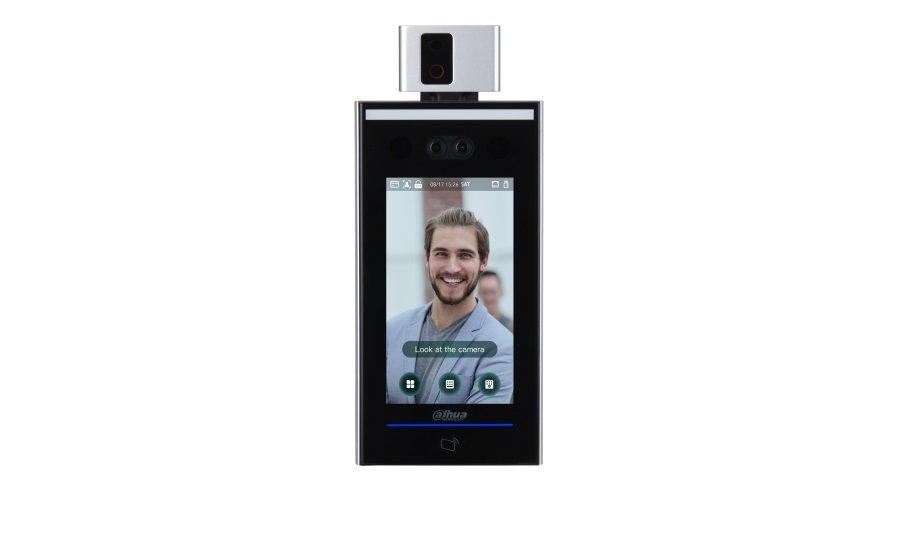 THERMAL BODY TEMPERATURE SCANNER 7″
7-in. LCD Display with a 600 x 1024 Resolution
Dual 2 MP CMOS Sensors
Infrared Temperature Sensor
Contactless Temperature Measurement
from 0.30 m to 1.83 m (1.0 ft to 6.0 ft) from Scanner
Temperature Measurement Accurate to ±0.5° C (±0.9° F)
CREATING SMARTER WORKSPACES