Connection Where You Need It
Making Your Office Dead Zone Free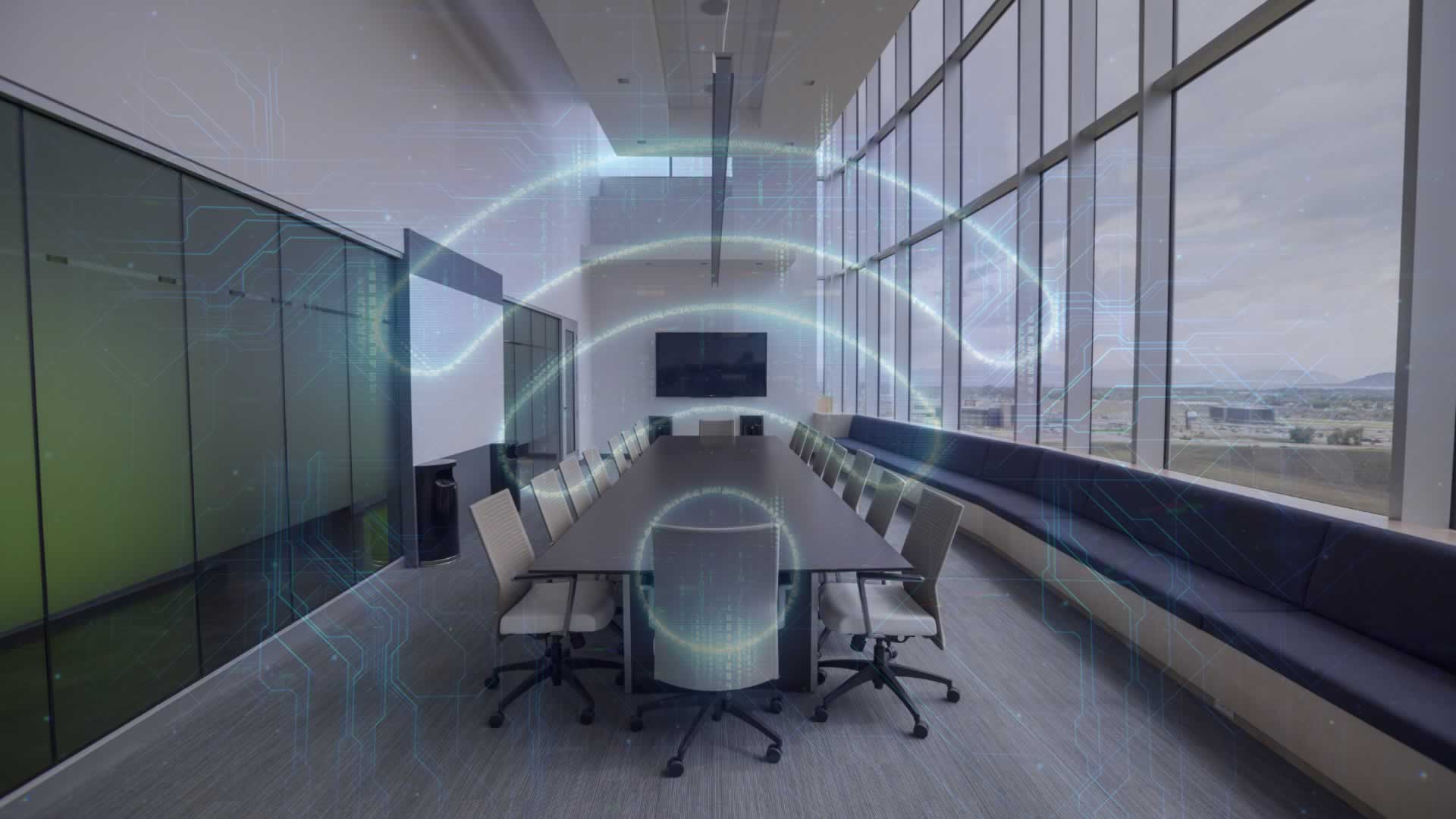 HEAT MAPPING AND WIFI DESIGN
We provide a full service wireless network heat mapping plan, design and deployment according to your office needs and preferences.
WE FIX WIFI DEAD SPOTS
Have you notice a sudden decline in your WIFI signal strength in an area that should be with range of your router? A dead spot in your office can be caused by a variety of factors. Our team of specialists will examine it and permanently resolve your dean spot issues.

CREATING SMARTER WORKSPACES