Our sound masking system is designed to fit your people needs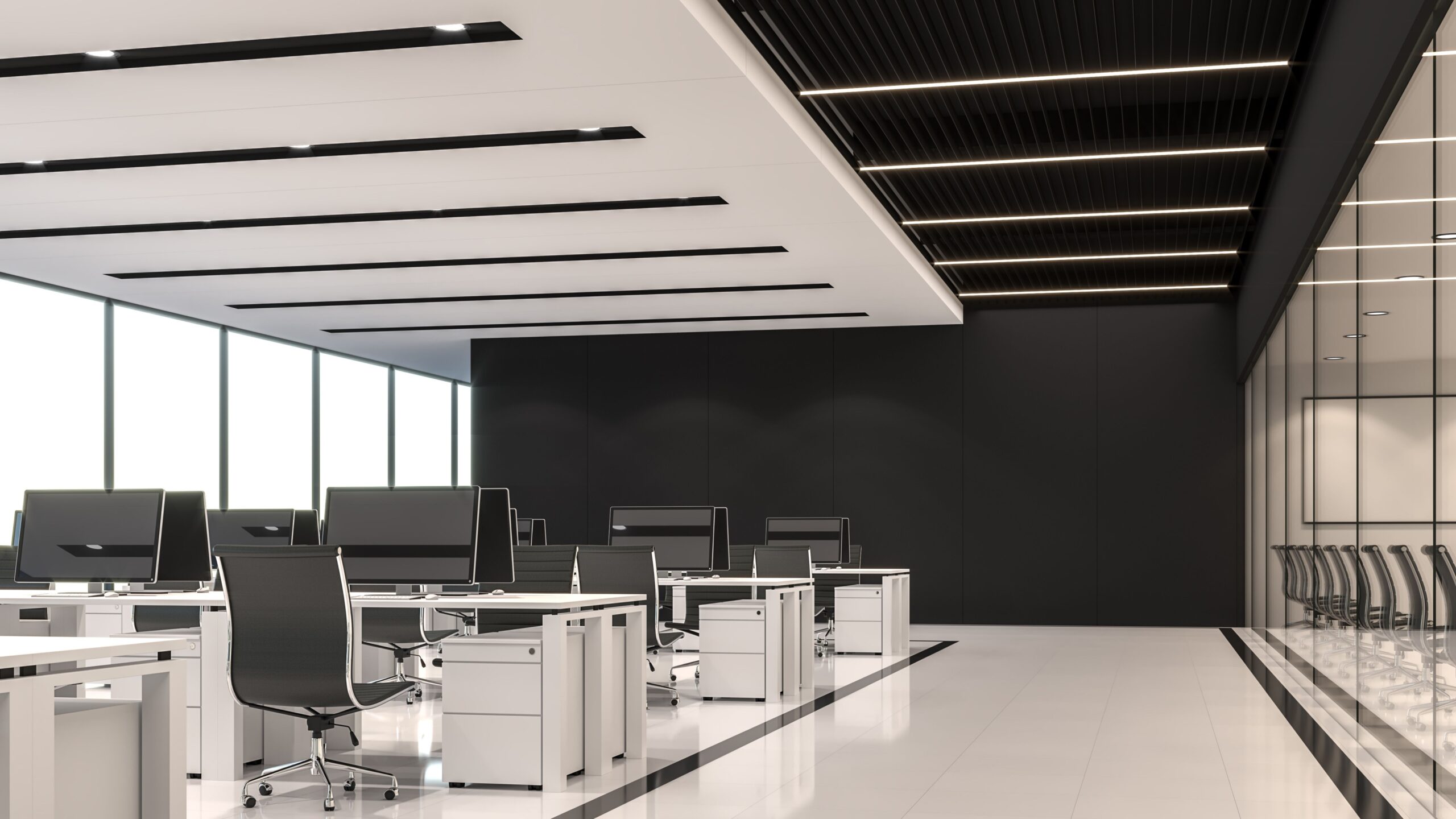 PRIVATE CONVERSATIONS
Through the use of pink noise our sound masking system masks all  background noise keeping your conversations private.
DON'T BE EXPOSED
The modern workspace are now being built with an open concept design. Our sound masking system helps tune out the conversation around you, so you can focus on the task at hand.
EXPANDABLE
Our sound masking system has zone capabilities that fits your workspace. Whether your having a meeting in a boardroom or welcoming people at the reception, different level of masking will suit your needs.


Whether your office is an open office or a close ceiling office our Dynasound and QT Pro sound masking systems make a workspace quieter by raising the ambient noise levels. Therefore making speech noise less intelligible and less distracting. When you can't understand what someone is saying, their words are less distracting, in fact,  you probably don't even notice them
CREATING SMARTER WORKSPACES