OCCUPANCY SENSORS THAT BUILD A DATA-DRIVEN HYBRID WORKPLACE
One Platform measures, informs & drives action – understanding your workspace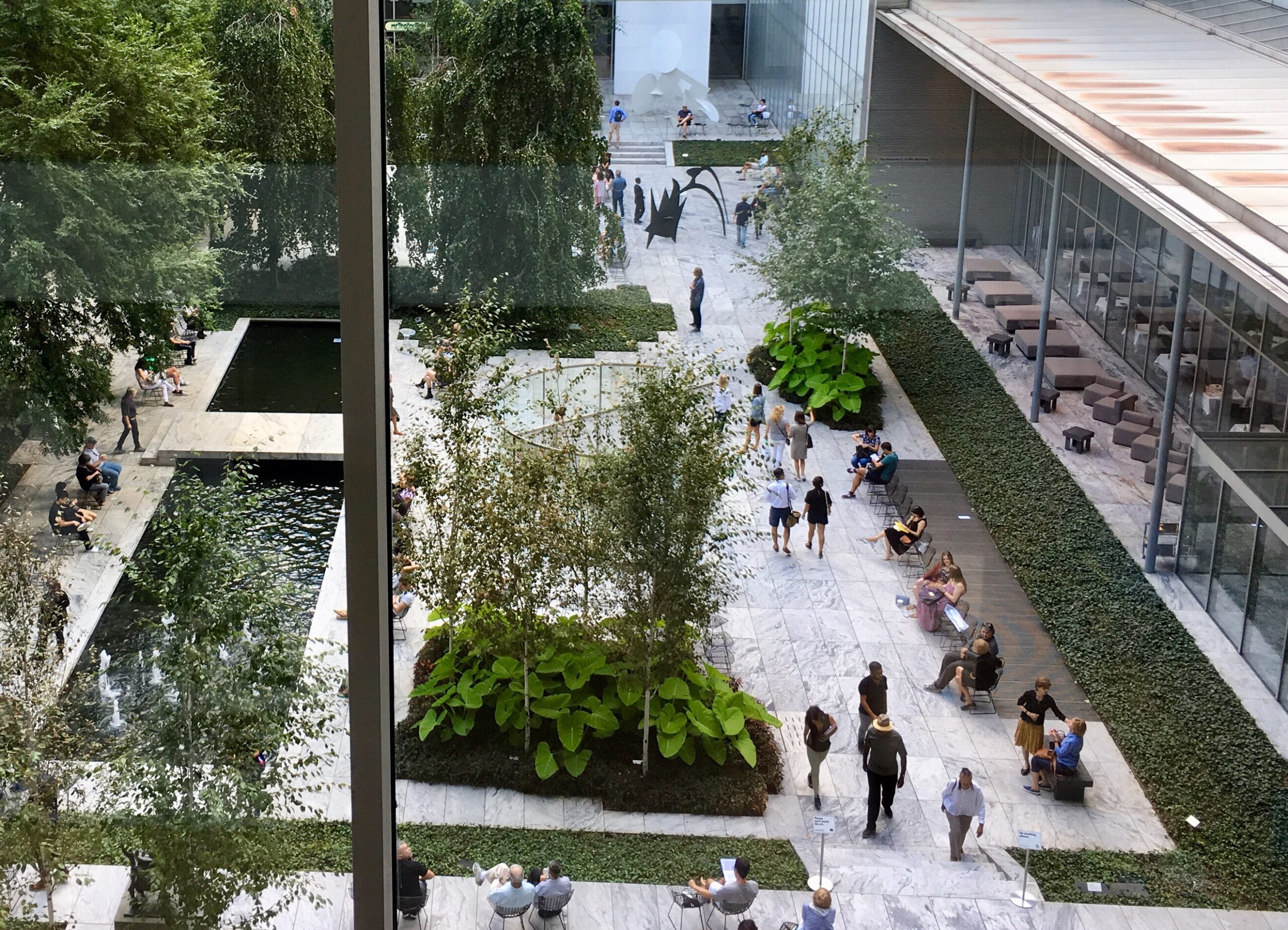 CAPTURE DATA
Measure the number of people and their location by anonymously tracking smart devices or asset tags insight a building. We install our own IoT sensors and/or USE existing WiFi units.
DELIVERY INSIGHT
Our proprietary algorithms calculate locations and insights that go far beyond people counting. Log into your platform for analytics, security solutions, contact tracing and more.
DRIVE ACTION
Use the online portal and digital signage to direct people with the information they need. Help your staff find things faster and use your space better.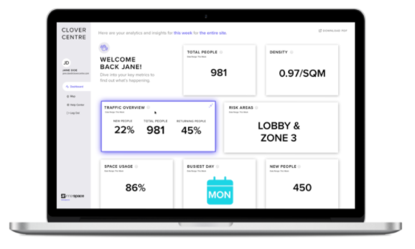 Sensors that unlock data and drive operational change. From existing access units, to location sensors to occupancy sensors they understand what is happening in your building. Ideal for facility teams, retailers, and operators, our analytics drive decision making​
CREATING SMARTER WORKSPACES